Lunettes 100% Accuri2 Neon Red Red/Blue Mirror Lens
Lunettes 100% Accuri2 Neon Red Red/Blue Mirror Lens
Delivering utmost protection, visibility and comfort for sight to line while performing, with an even wider field of view than ever before. Read more.
Free Shipping from $ 150

Workshop Open 7 days

Pick up in store ready in 24h

Return 30 Days in store or by carrier
Product description
Improved fitment and seal with increased field of view
Supports triple post tear-offs for secure fitment
Ultra-thick triple layer face foam soaks up sweat
45mm wide silicone coated strap for maximum grip
9-point lens retention system secures lens in frame
Slash logo embellishment detail
Anti-fog coated polycarbonate lens for clear vision
Racecraft 2/Accuri 2/Strata 2 utilize same lens and tear-offs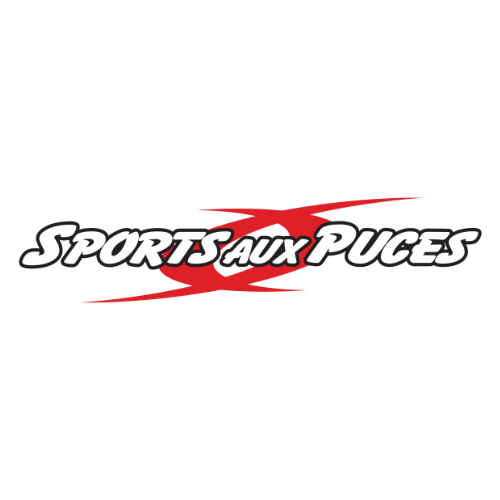 Do you have questions about this product?
Related products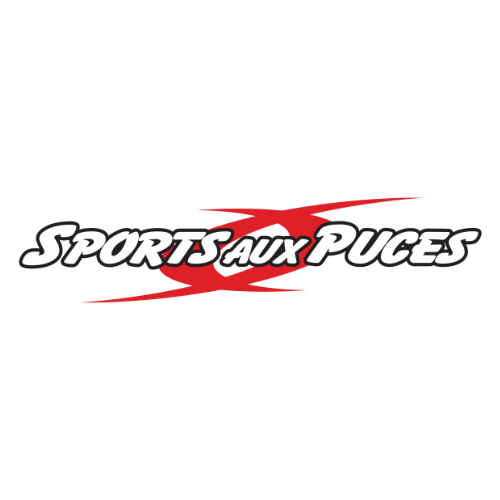 Do you have questions about this product?
Recently viewed