Alpha DX5 Stick
C$79.99
C$59.99
Excl. tax
Add to cart
Alpha DX5 Stick
Alpha DX5 Stick
The Warrior Alpha DX5 hockey stick is designed for the occasional skater who wants some good performance features at a low price point Read more.
Free Shipping from $ 150

Workshop Open 7 days

Pick up in store ready in 24h

Return 30 Days in store or by carrier
Product description
FEATURES
SABRE TAPER | Our exclusive taper design that combines low kick response with a stable powerful release. This easy to load design provides a quick release and more accurate shots.
PHANTOM FEEL | Our lightest and strongest true 1-piece construction to date. Phantom construction creates a balanced, lightweight stick and enhances how the stick feels during play giving you more control and response.
ERGO SHAFT SHAPE | The ergonomic contour shaped shaft fits comfortably and securely in your hands enhancing touch and feel for better deking, dragging, and shooting.
MINIMUS CARBON | Flat weave carbon design that provides excellent feel for all parts of the game.
APEX GRIP | A tacky soft grip feel that locks your hands in place for peak hand control.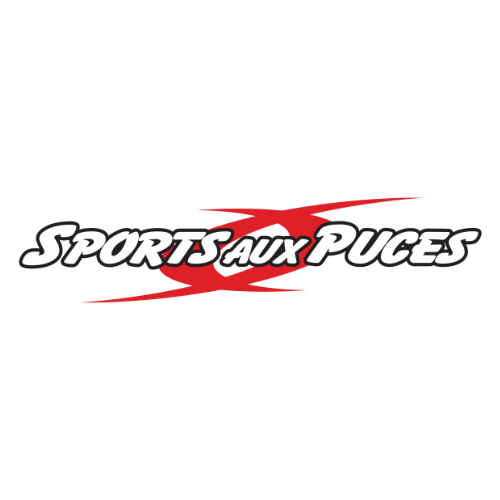 Do you have questions about this product?
Related products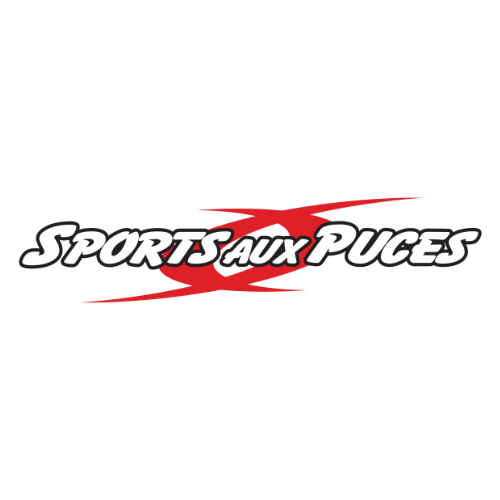 Do you have questions about this product?
Recently viewed
Available in store
Online and in-store prices may differ
Last updated: Today at 14:17
Choose your language
Choose your currency
Recently added
Order for another C$150.00 and receive free shipping
Review Warrior Hockey Alpha DX5 Stick