Drytex Merino 4000 Socks
Add to cart
Drytex Merino 4000 Socks
Drytex Merino 4000 Socks
The Drytex Merino 4000 socks are midweight socks at 93g fabric weight and are designed for mid-intensity activity in cold weather like running, fatbiking, Nordic skiing, and tempo showshoeing. Read more.
Free Shipping from $ 150

Workshop Open 7 days

Pick up in store ready in 24h

Return 30 Days in store or by carrier
Product description
The 74% merino / 19% Nylon / 7% Elastane material keeps you warm and dry in the coldest of temperatures. The cuff is 14" high, which gives plenty of room to seamlessly integrate as a protective layer between the boot and pants, providing adequate shin length coverage. It's made from our Drytex Merino 4000 material that wicks sweat away, keeping you warm and dry no matter what activity you're doing. We also threw in a midweight cushion for perfect balance, reinforced underfoot for durability around the heels and toes, seamless toe for max comfort, and the perfect blend of stretch and compression to keep the socks in place and prevent slipping. Available in three colors and three sizes, the Drytex Merino 4000 socks are a perfect addition to any gear drawer.
Comfort/Construction
Performance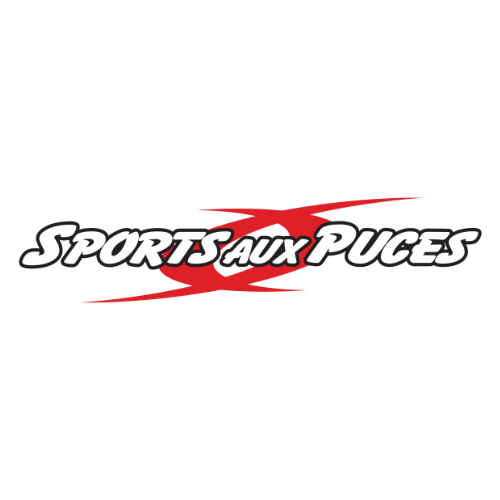 Do you have questions about this product?
Related products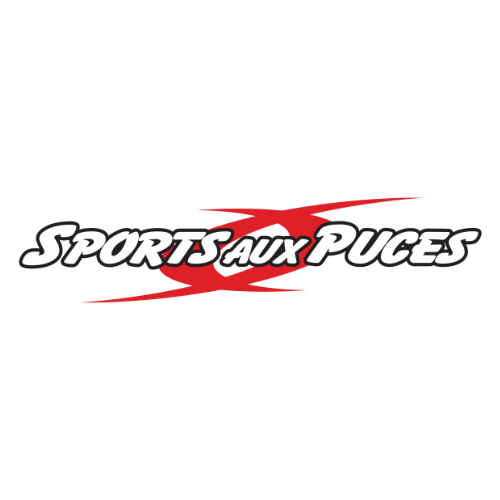 Do you have questions about this product?
Recently viewed
Available in store
Online and in-store prices may differ
Last updated: Today at 21:38
Choose your language
Choose your currency
Recently added
Order for another C$150.00 and receive free shipping
Review Garneau Drytex Merino 4000 Socks