Centro Helmet MIPS
C$95.00
C$59.99
Excl. tax
Add to cart
Centro Helmet MIPS
Centro Helmet MIPS
Desirable features, certified protection, and a laid-back style—these are the defining characteristics of our Centro helmet. Read more.
Free Shipping from $ 150

Workshop Open 7 days

Pick up in store ready in 24h

Return 30 Days in store or by carrier
Product description
One Size 56-60cm
Occipital adjustment system compatible with the ANGi crash sensor.
Equipped with MIPS technology.
One-size system, designed for easy and precise fitting to a range of head sizes.
Headset SX occipital adjustment system with a micro-toothed dial for easy, secure, and precise fitting. The 4th Dimension Cooling System optimizes air circulation.
The in-molded shell enhances helmet strength while reducing its weight.
Tri-Fix strap system providing superior comfort and spontaneous strap positioning.
Reflective bands all around the helmet for improved visibility in low-light conditions.
Patented clip-on visor included.
Rear ventilation designed to secure the helmet with a cable or U-lock to prevent theft.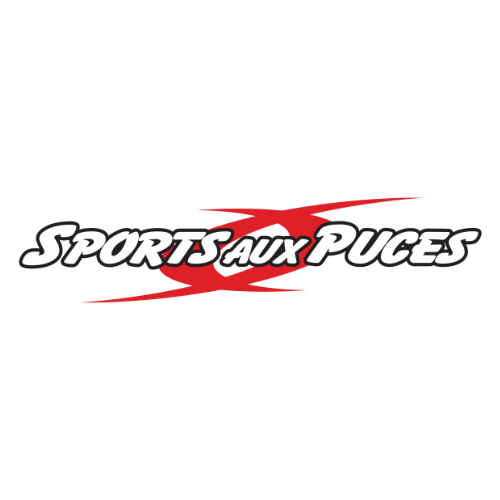 Do you have questions about this product?
Related products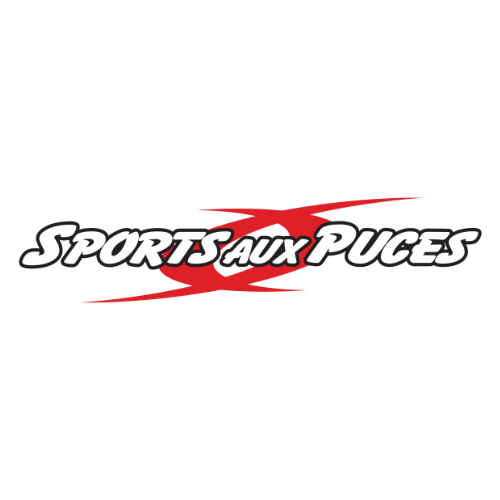 Do you have questions about this product?
Recently viewed
Available in store
Online and in-store prices may differ
Last updated: Today at 13:42
Choose your language
Choose your currency
Recently added
Order for another C$150.00 and receive free shipping
Review Specialized Centro Helmet MIPS