Tacks 9060 Jr Skates
C$179.99
C$104.99
Excl. tax
Add to cart
Tacks 9060 Jr Skates
Tacks 9060 Jr Skates
Start your young hockey star off right with CCM and the Tacks 9060 Junior Hockey Skates. The anatomical response footbed along with 7mm felt tongue provides great support, comfort and protection for both new and experienced players. Read more.
Free Shipping from $ 150

Workshop Open 7 days

Pick up in store ready in 24h

Return 30 Days in store or by carrier
Product description
FEATURES
Quarter Package: Metaframe Technology with Synthetic Composite - Ergonomic boot shaping system for a great fit

Core: Speedcore 1 Stiffness - Lightweight, rigid and thermo-formable materials for great performance

Liner: HD Micro Fiber with Durazone Abrasion Protection: Durable liner with high resistance to wear

Tongue: 7mm Felt with Embossed Lace-Bite Protection – Reinforcement layers keep you protected

Outsole: Concave Reinforced Injection with Exhaust System - Rigid design helps energy transfer

Footbed: Anatomical Response – Support and comfort
SPECIFICATIONS
Holder: SB4.0 - Proven durability with increased attack angle providing greater strides and cornering

Runner: SB Stainless – Long lasting edge, long term performance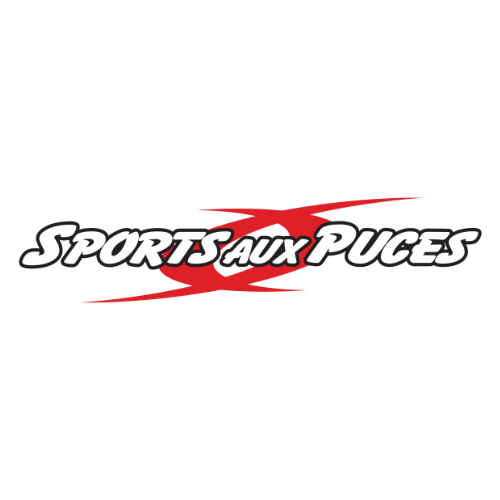 Do you have questions about this product?
Related products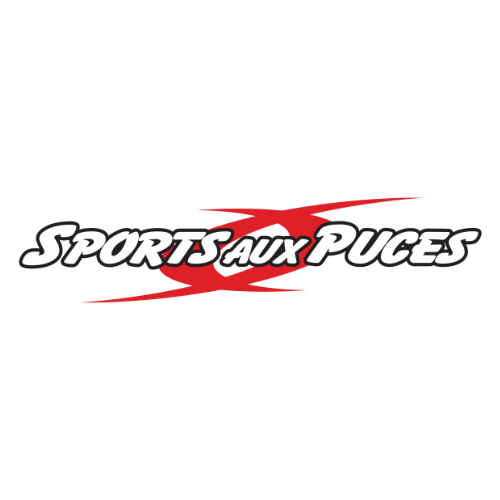 Do you have questions about this product?
Recently viewed
Available in store
Online and in-store prices may differ
Last updated: Today at 00:27
Choose your language
Choose your currency
Recently added
Order for another C$150.00 and receive free shipping
Review CCM Hockey Tacks 9060 Jr Skates