W150 Wood Stick
Add to cart
W150 Wood Stick
W150 Wood Stick
The Fischer W150 Wood Stick features traditional wood construction with fiberglass blade reinforcement for long-lasting playability. The W150 offers a mid-kick point, ideal for players looking for maximum shot power. Read more.
Free Shipping from $ 150

Workshop Open 7 days

Pick up in store ready in 24h

Return 30 Days in store or by carrier
Product description
Level of PlayGuideline: Recreational
Shaft Dimensions: Rounded Corners / Straight Sidewalls
Construction: Wood One-Piece
Flex Point: Mid-Kick
Weight: 779grams (Based on an 85 flex P92)
Specifications
Construction:

Plywood

Provides strength and a consistent flex profile

Geometry: 

Round Corners with Straight Sidewalls

Grip:

Long lasting glossy finish

Blade:

Wood core with fiberglass reinforcement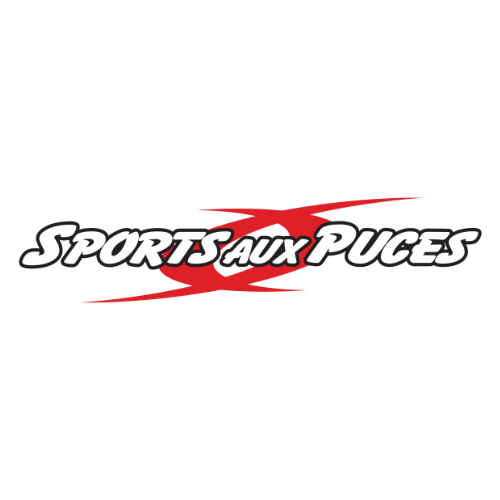 Do you have questions about this product?
Related products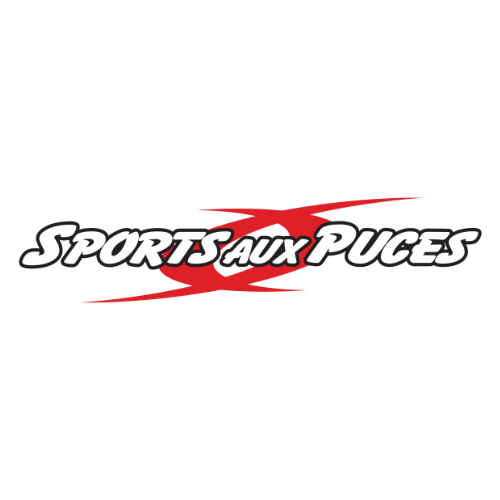 Do you have questions about this product?
Recently viewed
Available in store
Online and in-store prices may differ
Last updated: Today at 13:23
Choose your language
Choose your currency
Recently added
Order for another C$150.00 and receive free shipping
Review Fischer W150 Wood Stick