It's an all-new Chronic, maaan! We're stoked to introduce the expansion of the Chronic Collection with the all-new Chronic 101. This versatile all-mountain freestyle ski features the same durability superpowers as its little brother down to the beefed-up sidewalls, tips, and core. For those wanting to take advantage of all the mountain has to offer in the morning, followed by afternoon hot laps in the park, the Chronic 101 is here for all-mountain freestyle enjoyment. Become part of the C crew and get after it on the Chronic 101.
BEST FOR
Freestyle,All-Mountain,Groomers
SIDECUT RADIUS AVG (M)
16.6
STANCE BACK FROM CENTER (MM)
-40
PROFILE (TIP-WAIST-TAIL) MM
11-2-10
WOOD CORE MATERIAL
Aspen Veener
BASE & DIMENSIONS
Fatty Base™ Sintered 1.7 mm
SKI CONSTRUCTION
Thick-Cut Sidewall™
EDGE DIMENSIONS (MM)
Fatty Edge 2.5 x 2.2
BIO-RESIN:

Featuring better bonding, improved cold temperature toughness, and a 20% reduction in the carbon footprint of the resin for every ski produced, The TC 94 and 101 are the first skis we have brought to production with our new Bio-Resin technology.
THIN TIP: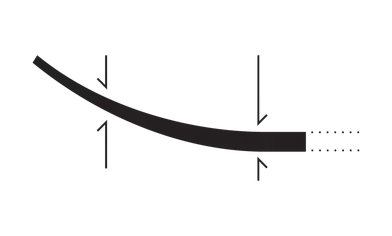 We've extended the ski core to run through the tips and tails while creating a glass-on-glass bonding area in both the tip and the tail. This gives even compaction over the tip / tail of the ski and encapsulates anything that could delaminate in a large glass-on-glass bonding region, meaning that while delaminations can always happen, this will keep the delamination from propagating to the core of the ski and limit it to edge chipping.
THICK-CUT SIDEWALL:

We've extended the amount of sidewall that stretches into the core of the ski while adding more material over the steel edges to increase the total bonding surface area. This creates sidewalls more resilient to hard edge impacts, like sliding rails. 
FATTY BASE & EDGE™: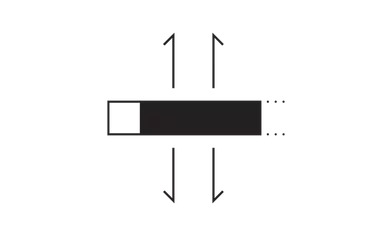 30% thicker base & edge, 2mm wide x 2.5mm high steel edges and 1.7mm thick base dramatically increase durability and tuning life the skis.
SYMMETRIC FLEX: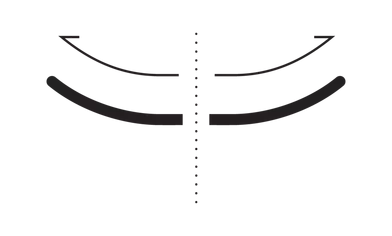 The same flex pattern in front and behind your boot conforms to terrain equally riding forward & backwards.