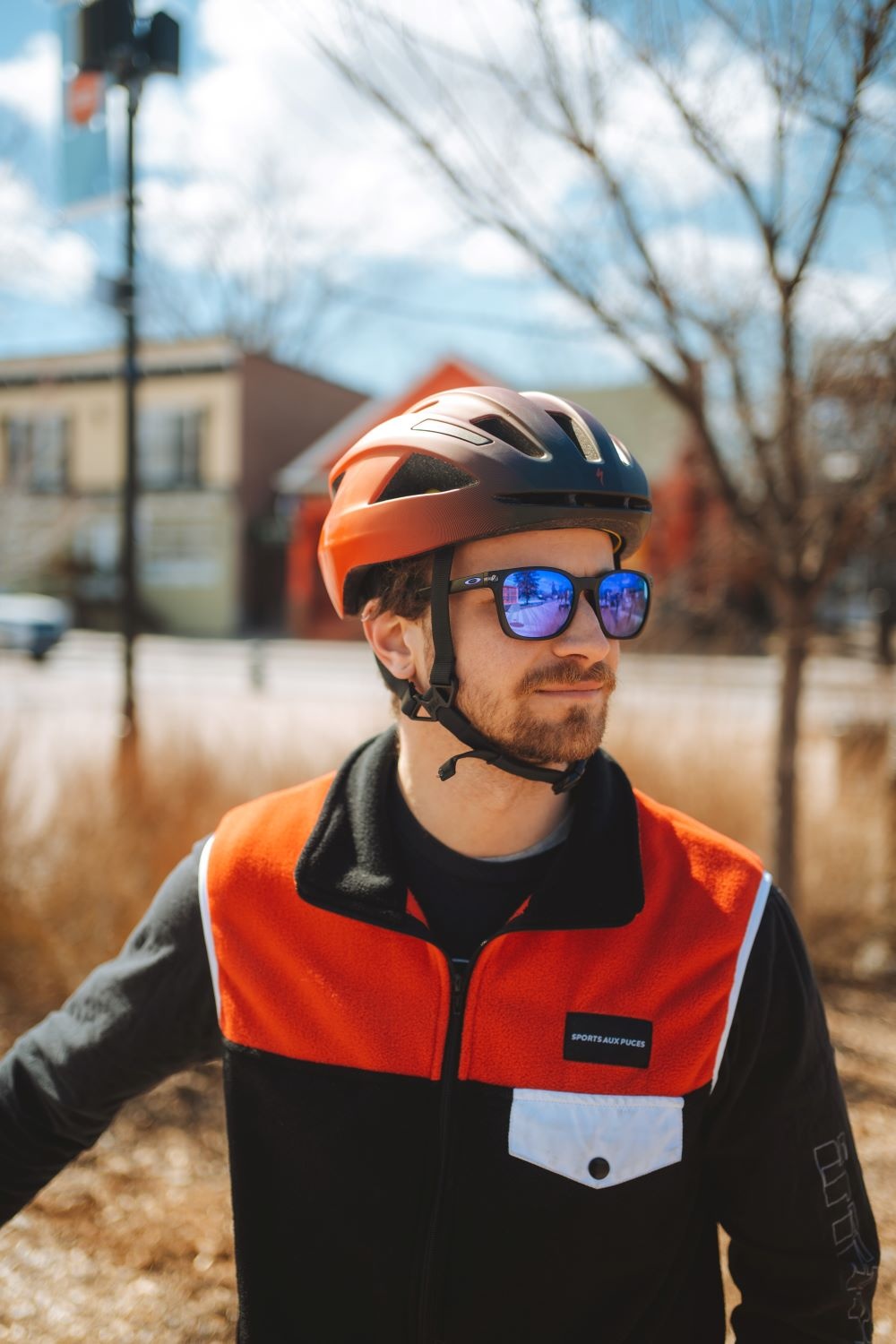 Is wearing a bicycle helmet mandatory in Quebec?
THE HIGHWAY SAFETY CODE REQUIRES
CYCLISTS WHO RIDE E-BIKES TO WEAR A BIKE HELMET

.

* Attention! Some municipalities like Sherbrooke require people under 18 to wear helmets. Check with your municipality.

However, just because it's not mandatory doesn't mean it's not necessary. Here are some of the most interesting models that we have selected for you:

The Align helmet has been our best selling hybrid and e-bike helmet for many years. Certified protection, clean aesthetics, a comfortable fit and an affordable price: that's what makes the Align II. What we prefer above all? It is available is 3 sizes and more than 10 colors.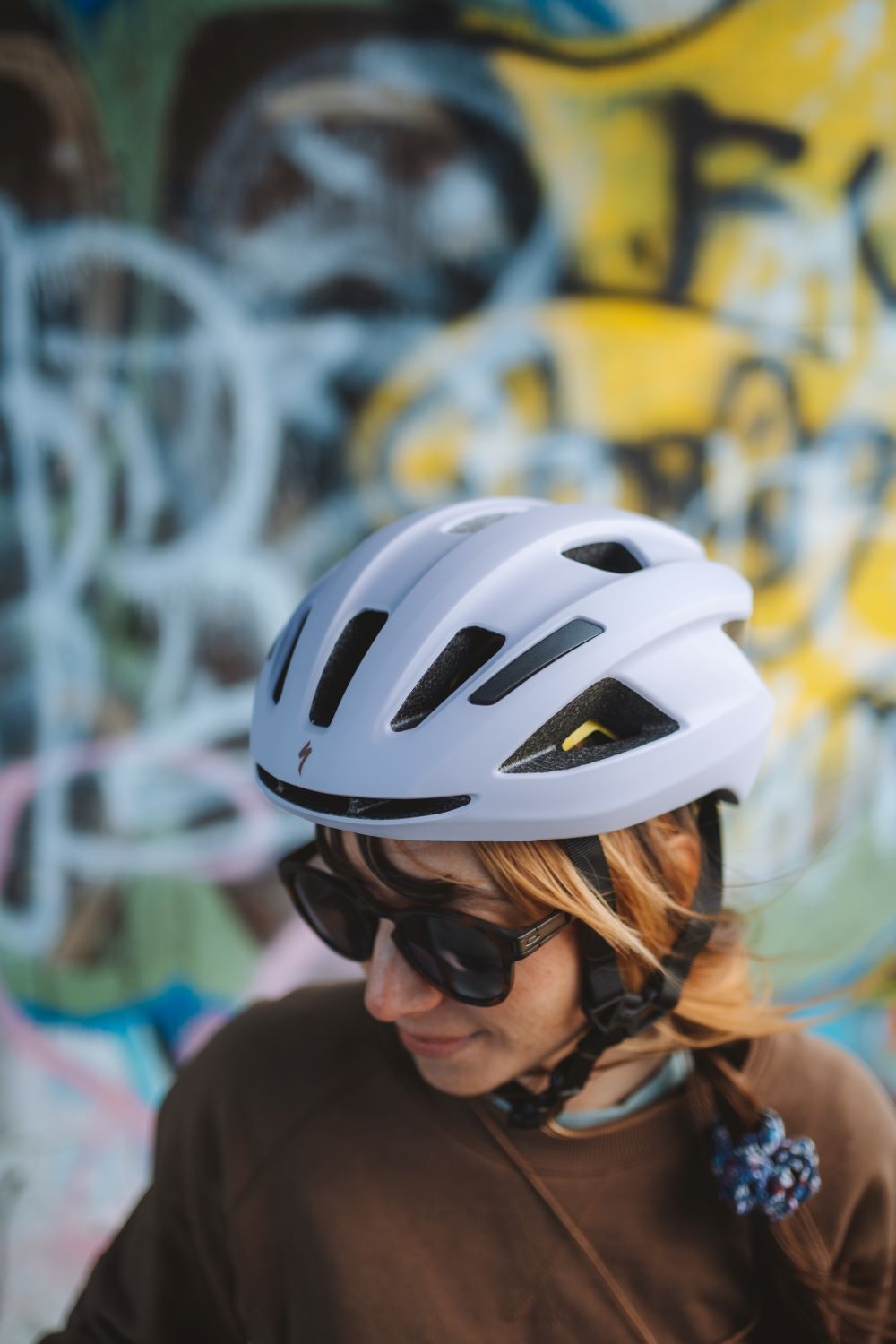 Multi-Directional Impact Protection System (MIPS)
3 separate sizes for a better fit
Align II helmet received top rating from Virginia Polytechnic Institute
A 4th Dimension cooling system optimizes air circulation.
Reflective elements to improve visibility in low light conditions.
Are you a mountain biker? Our favorite helmet for several years is the Bell Super Air R! With Mips-powered spherical technology and our pioneering 2-click removable chin bar, the legacy continues with the Super Air R in an off-road package. 
The Leatt company also produces excellent helmets with detachable chin bar.
Shop our mountain bike Helmets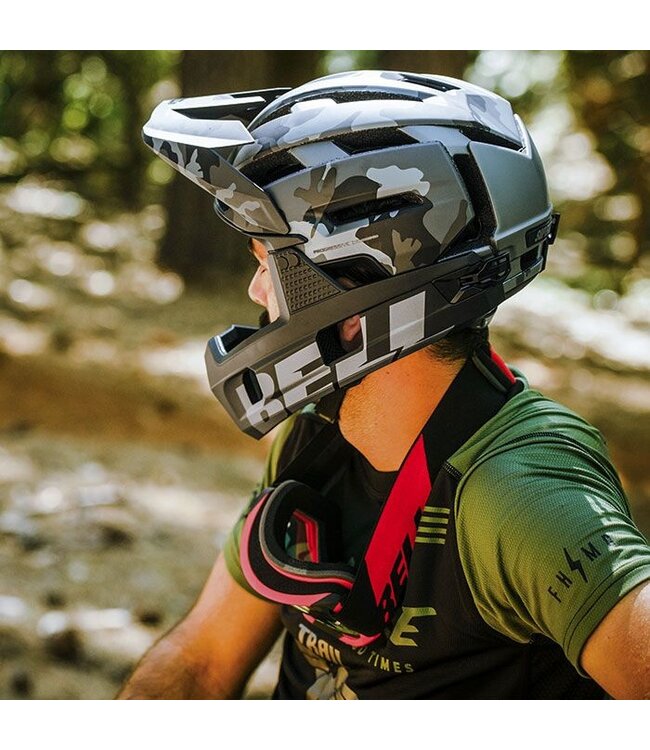 For the little ones, our favorite bike helmet is without hesitation the Bell Lil Ripper. Your child will be able to pedal with confidence and style, and in complete safety. What we like:
Its featherweight of 174 grams for more comfort all day long.
The 10 ventilation holes for children who are always hot.
The Smartlock no-pinch closure buckle
The easy adjustment with the Action fit dial.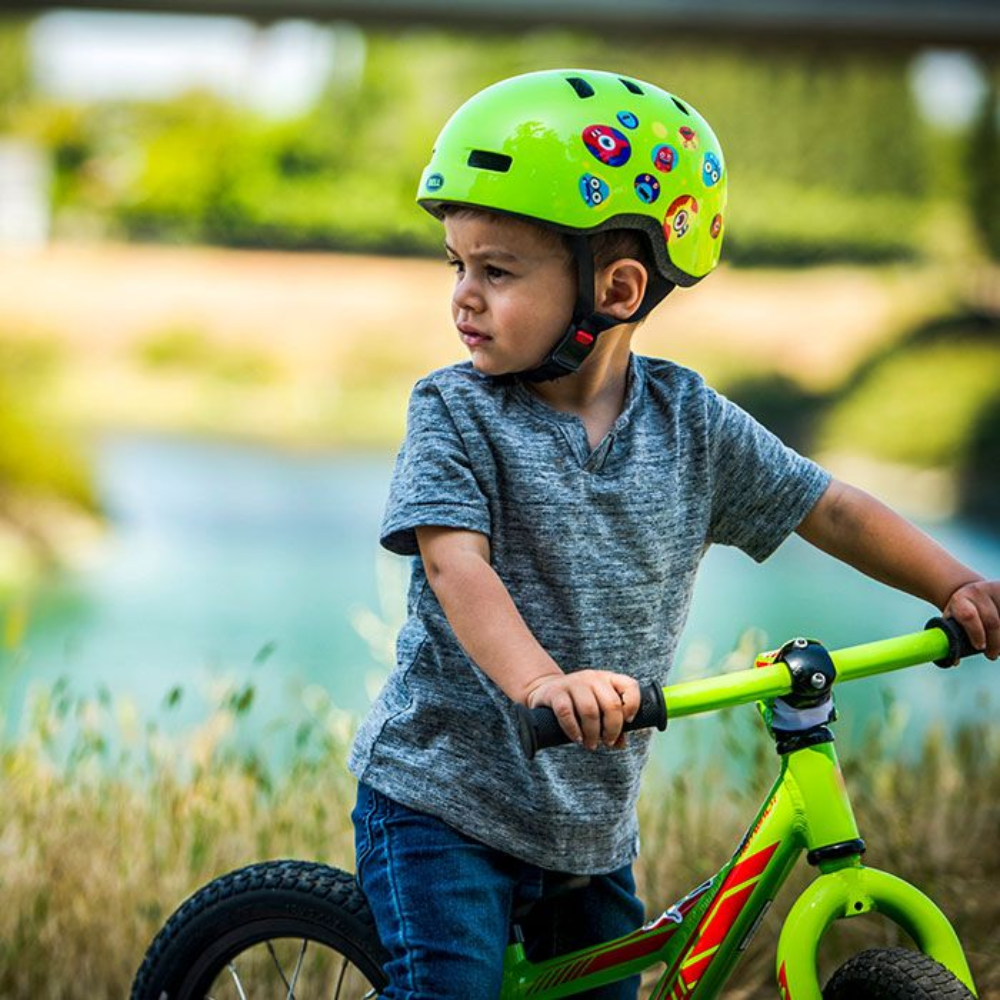 Want to shop for a bike helmet? All our models are available here
In addition to the helmet, here are the other accessories recommended by the SAAQ.
RECOMMENDED ACCESSORIES
For added safety, you can equip your bike with additional accessories like these:
A buzzer or a bell that will allow you to warn pedestrians and other cyclists of your presence
A rear-view mirror. If you have a rear-view mirror, still do a visual check by looking over your shoulder before any maneuver
A basket or luggage rack to transport your belongings safely and conveniently
A flag (danger spreader) installed on the side of the bicycle or behind:

a horizontal flag on the side of the bike can encourage passing vehicles to keep a safe distance
a vertical flag on the back of the bike or trailer will allow other road users to see you from further away