Men's Trail Gloves
Add to cart
Men's Trail Gloves
Men's Trail Gloves
Our new Trail gloves are the perfect choice if you're looking for simplicity and efficiency. Read more.
Free Shipping from $ 150

Workshop Open 7 days

Pick up in store ready in 24h

Return 30 Days in store or by carrier
Product description
Palm in Ax Suede polyester fiber, robust and pleasant to the touch, allowing you to keep the finest sensations of piloting.
Silicone grips on the fingertips to maintain contact with the brakes and the handlebar.
Soft, absorbent thumb panel to easily wick away sweat.
Strong, stretchy nylon on the top of the hand for a perfect fit, increased durability and comfort in all riding conditions.
The neoprene wrist has Velcro® ensuring a perfect and discreet fit.
Compatible with touch screens.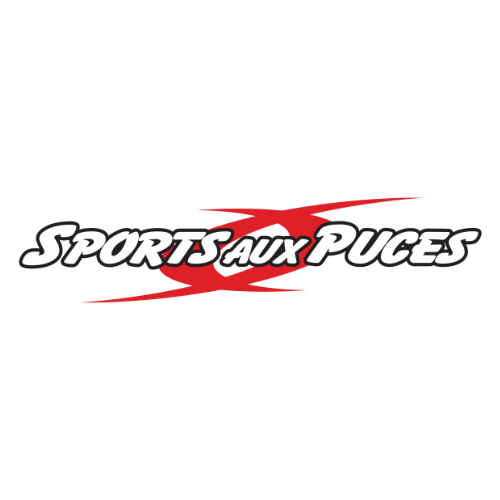 Do you have questions about this product?
Related products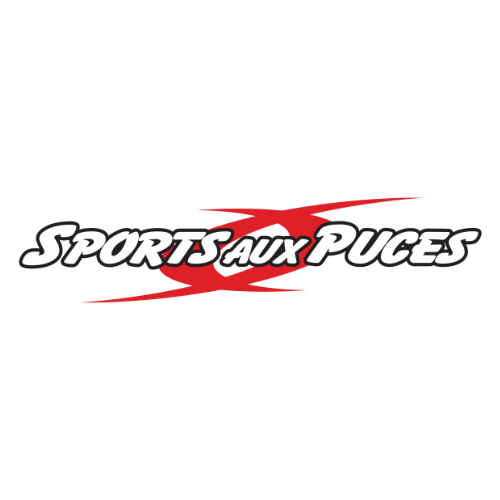 Do you have questions about this product?
Recently viewed
Available in store
Online and in-store prices may differ
Last updated: Today at 15:54
Choose your language
Choose your currency
Recently added
Order for another C$150.00 and receive free shipping
Review Specialized Men's Trail Gloves