Impact Shorts 3DF 3.0
C$130.00
C$104.00
Excl. tax
Add to cart
Impact Shorts 3DF 3.0
Impact Shorts 3DF 3.0
Impact shorts that offer protection for the hip, upper hip, thigh and Coccyx made from a compression MoistureCool material with flatlock stitching and mesh ventilation ensures both comfort and premium protection. Read more.
Free Shipping from $ 150

Workshop Open 7 days

Pick up in store ready in 24h

Return 30 Days in store or by carrier
Product description
3DF ventilated impact foam protection for the hip
Upper hip and thigh padding
CE tested and certified as impact protection:
Extra wide with comfortable waist stretch
Anti-odor MoistureCool and AirMesh wicking fabrics
Silicone printed elastic leg cuffs
Pre-shaped 3D design for better fit and function
Sizing:
Plastic Free Recyclable Packaging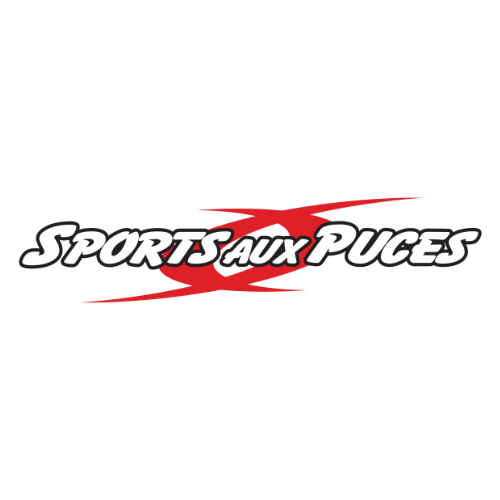 Do you have questions about this product?
Related products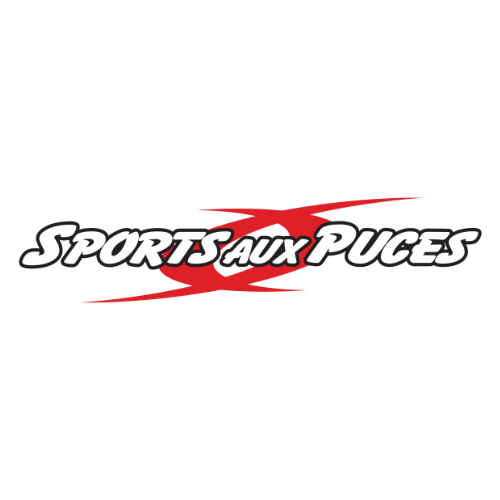 Do you have questions about this product?
Recently viewed
Available in store
Online and in-store prices may differ
Last updated: Today at 15:09
Choose your language
Choose your currency
Recently added
Order for another C$150.00 and receive free shipping
Review Leatt Impact Shorts 3DF 3.0